The Small Business Expo is the biggest educational event and business networking held in Los Angeles for entrepreneurs and small business owners. The aim of the event is to offer useful and impactful business information on growing your business and increasing revenue. Scheduled for September 8th 2022, 10:00 AM to 6:00 PM PST, it will be a full day expo and conference with a great chance to make new connections. We at Dreamztech US Inc. have proudly registered ourselves to become a part of this exclusive venture. It's a great opportunity to become informed, educated and energized as well as to showcase the services and solutions offered by us. We will be available at Booth No. 426 for a quick catch up.
Dreamztech US Inc. is an award-winning 12+ years leading custom software development company in the USA with expertise in New Age Technologies such as IoT, Blockchain, Enterprise Mobility, Progressive Web App Platform, Cloud Apps & Security, Data Analytics, Augmented Reality & Custom Web design & development. DreamzTech is a registered partner of Amazon, Sage, R3 Corda and recognized by Deloitte as one the fastest growing companies. DreamzTech offices are located in USA, UK, India & Singapore with client presence worldwide & the USA division has the office in Arizona and is one of the most promising IT and consulting services companies worldwide.
We can be your Digital Aid for Web, Mobile, Blockchain and NFT Solutions. We have offered web or mobile development as well as enterprise solution development to several startups to Fortune 500 companies. A list of our trusted clients is: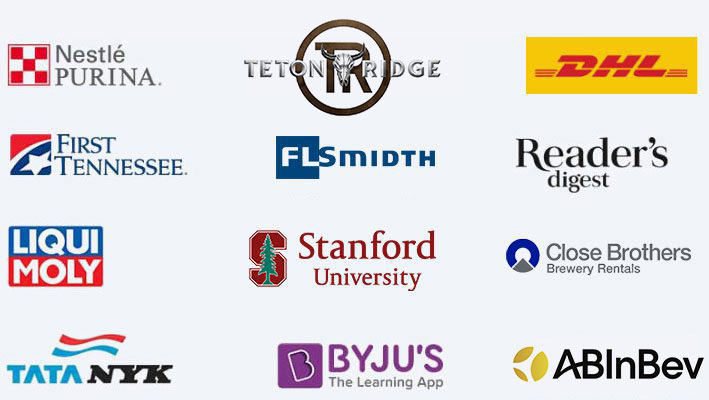 · DHL
· Nestle Purina
· Close Brothers
· FLSmidth
· Stanford University
· Avnet
· Deluxe
· First Tennessee
· PlumRiver
A quick glance at the wide range of services offered by us:
· Custom Software Development
· Enterprise Application Development
· Blockchain Development
· NFT Marketplace Development
· Business Intelligence (BI)
· Custom Web Development
· Mobile App Development
· Progressive Web App
· Internet of Things (IoT)
Our Next-Gen Product Suits help enterprises to re-imagine and redefine their businesses with new innovative ways. Use our products to streamline your business and maximize your productivity. Be a white label distribution partner of our products & services and see a rapid growth in your business's ROI.
1. NFTWards – Whitelabel NFT Marketplace Builder
2. DreamzCMMS – Enterprise Asset Management and Maintenance Management Solution
3. DreamzAP – End-to-End Telemedicine Solution
4. RestoNXT – Next-Gen Complete Restaurant Solution
5. MyTeamConnector – Field Force Management Solution
6.LoyaltyNXT – Digital Loyalty Program
7. DreamzConnect – E-Learning Management Solution
A Brief about Us
We are a team of passionate software engineers and business analysts. At work we are absolutely focused and work hard to accomplish every task we take up. Please feel free to call us at +1 (800)-893-2964 (Toll Free) to discuss your project.